Estate Planning and Administration Lawyer in New Jersey: Strulowitz Law Firm LLC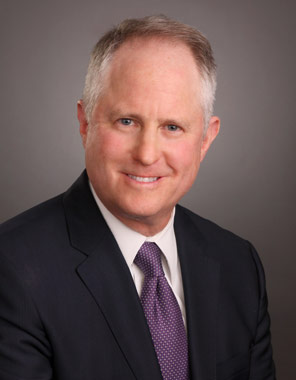 Experience You Can Trust
Strulowitz Law Firm LLC was formed by Eric A. Strulowitz, Esq. to provide skilled and adept legal representation in the areas of estate tax planning, wealth transfer planning, estate administration, tax controversies, business sales and acquisitions and various corporate and business matters to our clients in Northern and Central New Jersey and New York.
Mr. Strulowitz has over 30 years of experience in these areas. When you need guidance through the complexity of the tax laws in planning your estate, or solutions to the various legal issues confronting your business, we are here to help.
One-On-One Representation
We value all of our clients and recognize that each of their needs is important and deserves in-depth personal attention. You will always work with an attorney, no matter how small or big your case. To sit down with an attorney at our Essex County office, call us at 973-364-1400 or contact us.
Estate Tax Planning and Administration
At Strulowitz Law Firm LLC, we walk clients of all ages through the complex area of estate planning, focusing on protecting assets and reducing or minimizing estate and income taxes. We also provide comprehensive estate administration services with sensitivity after the loss of a loved one.
Read more »
Business and Corporate Counsel
If you are establishing, buying or selling a business, or if your existing business is in need of legal representation, our firm can be your trusted legal counsel over the long term. We can assist you in forming your business, drafting shareholder, operating, employment and various other agreements, and creating a business succession plan. In every business law choice you make, we will inform you of the best options available to you. Read more »
Federal and State Tax Representation
If you or your business has a federal or state tax issue, we can help. We assist clients in solving tax collection matters as well as most other types of disputes with the IRS, New Jersey and New York. We will aggressively pursue and protect your rights throughout the administrative processes and in court.